CREATE TOMORROW IMPACT METHOD
Create Tomorrow is more than a 2-day event. With our impact method, we like to see Create Tomorrow as a movement and a boost for innovation and new business. This movement is creating impact not only during the event but all year long.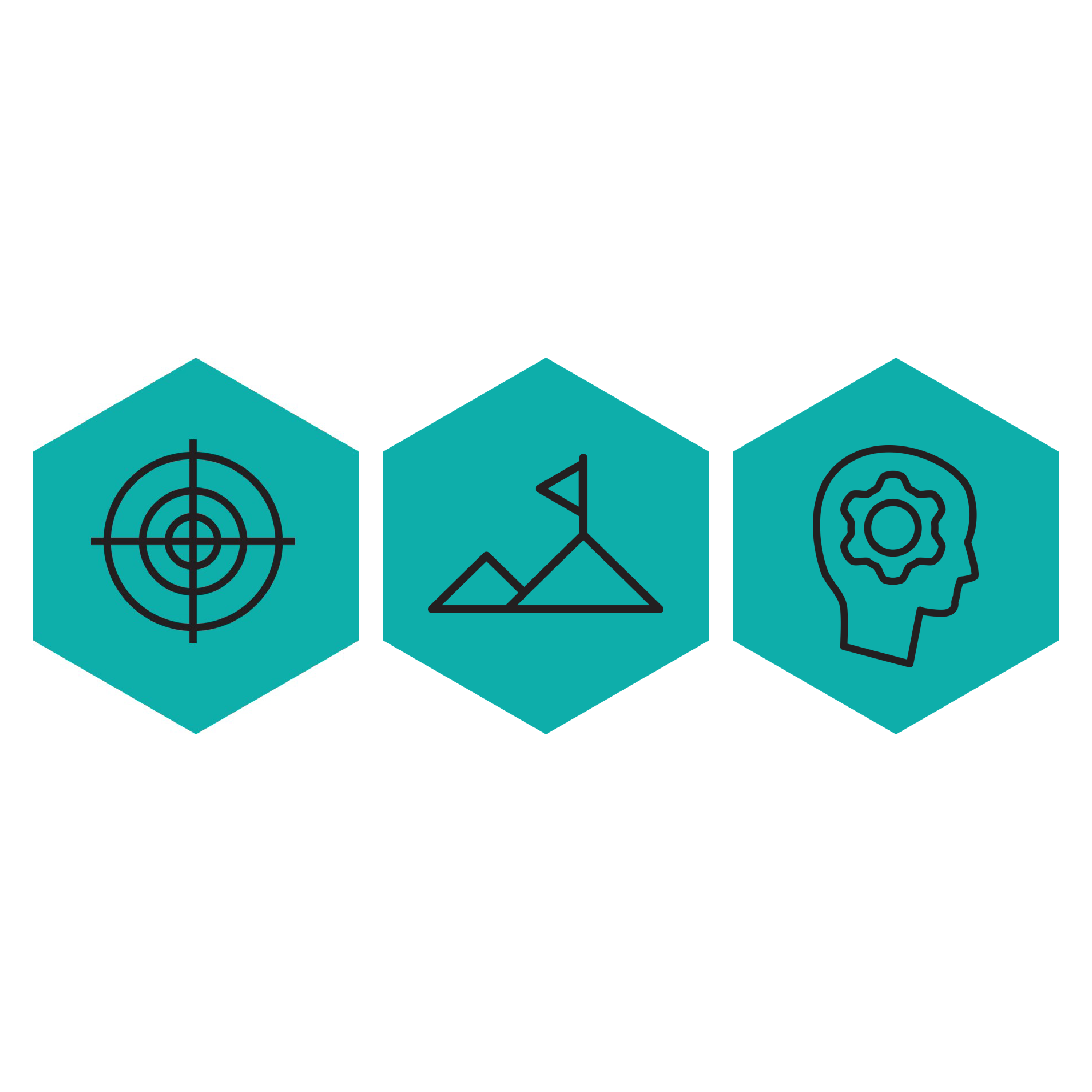 We start off with setting the goals and framing the topics. We define the themes of Create Tomorrow based on the Sustainable Development Goals to address topics where we can really make an impact. Then we meet up with scientists and professionals who know everything about what is going on around the themes and together with them, we set impactful topics within the themes. The second step is to frame the challenges for the think tank. The companies that bring in a case tell us about the challenges they are facing. Together with professionals, we create challenges that will get the companies new insights and lead to ideas that have an impact on the world of tomorrow. In the next step, we bring together leading companies, students, professionals and researchers to explore the challenges that we face within 4 central themes. The challenges will be explored within an inspiring program with keynotes given by high-class speakers, panel discussions and pitching areas. We connect students, companies and scientists and show them new insights about the latest technologies and solutions on the 4 different themes.
After being inspired and prepared for the think tank, the companies that bring in a challenge will pitch their cases to the student teams. After that, the students and companies can already get in touch with each other during the reception. On the second day of Create Tomorrow over 1.000 students will come together to work on new ideas and solutions during the world's largest student think tank. During a full day of entertainment, energizing activities and above all, thinking, the students will come up with a wide range of solutions. After all student teams handed in their solution, it is the companies turn to decide which team came up with the best idea. The teams with the best ideas will pitch their solution in front of an independent jury of professionals. This jury will pick the winner of Create Tomorrow! After two days of hard work, it is time to celebrate. There will be a big afterparty at the campus of the University of Twente!
Winning ideas are worth realizing. For all the case winners and participating companies, a bootcamp will be organized shortly after the event. The team of Novel-T offers professional support in this bootcamp. After the bootcamp we will continue to sharpen the business case and find out if another party is needed to bring the idea to the next level. Promising business cases will be launched and will be part of the inspiration for the next edition of Create Tomorrow!