Victor-Jan Leurs
General Manager and CEO
Victor-Jan Leurs: Leurs was the former CEO and owner of the Enschede-based Caase.com. One of the most successful IT companies in the field of #Cloud Computing. He has won several awards for his expertise in the ICT world. In 2017, the Fortune 500 company Insights took over his company. Leurs was appointed General Manager and worked in that position for three years.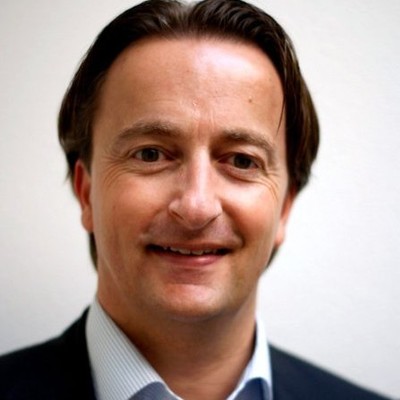 Tanja Lendzion
CEO Antea Group
Tanja Lendzion - Tanja is CEO at Antea Group. Together with her team, she builds an innovative, people-oriented organization. Her strength and drive is to combine people, technology and commerce. Behind every customer question is a technical solution. Behind every solution, there is human creativity and teamwork.
Jaap Beernink
CEO Novel-T
Jaap Beernink has been the CEO of Novel-T and the Director of the University of Twente's holding company since April 2017. From Novel-T in Twente, he is developing one of the most successful ecosystems for innovative entrepreneurship in Europe, where start-ups, scale-ups and SMEs can all thrive. Jaap is also a member of the supervisory board at Techleap.nl and the chairman of a foundation known as Technologie Kring Twente. Jaap has been an innovation adviser for the Vechtstromen Water Board since November 2020. Before joining Novel-T, Jaap had successfully built up GoldenEggCheck, a spin-off from the University of Twente.