SPEAKERS AT CREATE TOMORROW
Mark Tuitert
Keynote speaker on the 28th of May
Mark Tuitert was known as the world's greatest speed skating talent for quite some time. After winning Olympic gold in Vancouver in 2010 and competing during the Olympics in Sochi in 2014, Mark decided to focus on developing his other talents. He became the co-founder of First Energy Gum, produces his own 'Drive Podcast', is a sports instructor for the online gym Fitchannel, presented for the Holland Heineken House, and successfully finished the study program 'Sport, Business and Leadership' at Nyenrode University.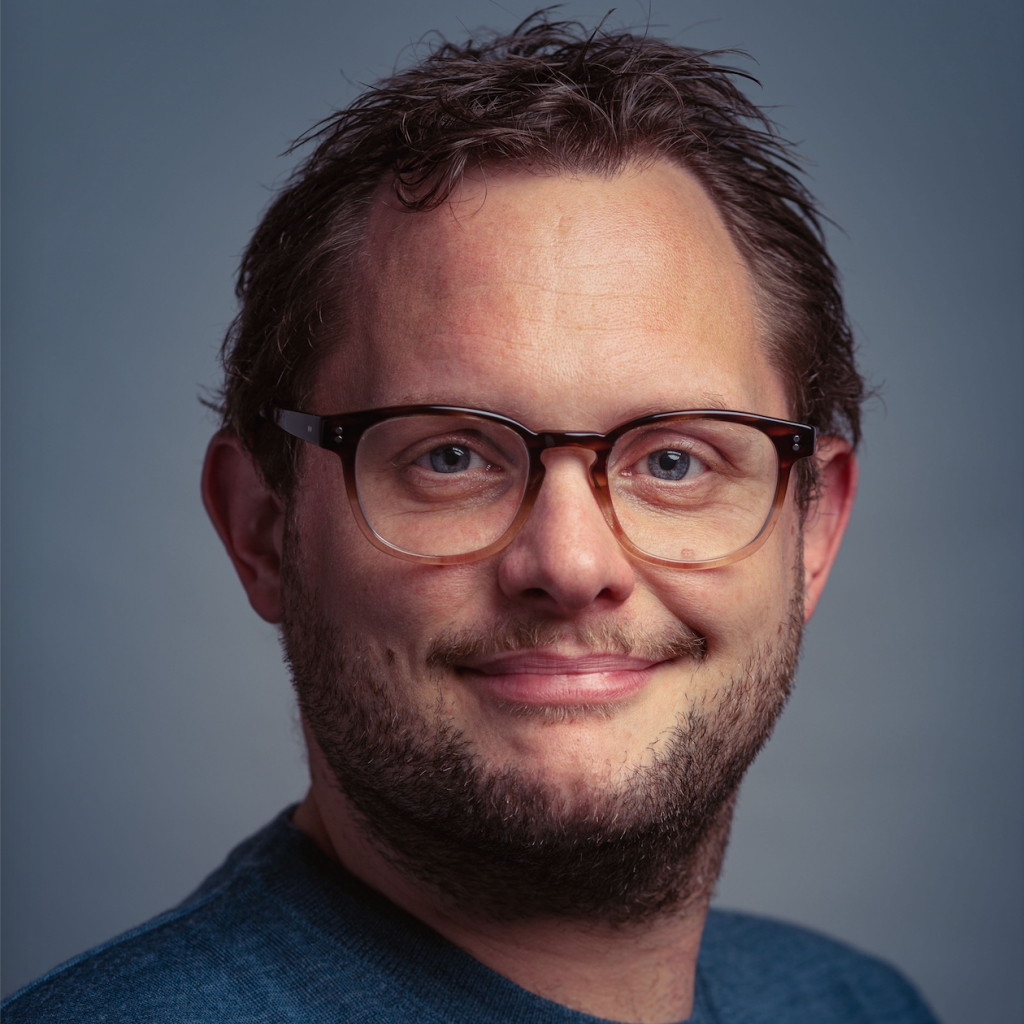 Host of the day: Diederik Jekel
Diederik is a familiar face on the Dutch television. He is able to easily explain science like no other. But did you know Diederik is a University of Twente alumnus? In 2010, he completed his masters in solid-state physics in Enschede. In the same year, he made his television debut in the famous talk show 'De Wereld Draait Door'. Since then, he has dedicated his career to scientific journalism. Giving presentations about science and communication to kids, grown-ups, industrialists, researchers and managers is what he enjoys most. Next to that, Diederik is currently one of the presenters of 'RTL Boulevard'.