FED UP WITH MONOTONOUS ONLINE LECTURES?
TIME TO SHAKE THINGS UP!
Could you use some variation and inspiration with your friends? Create Tomorrow, the world's largest international student think tank, based in Enschede, gives you that chance! On Friday 28 May, you and a thousand fellow students will explore and solve societal, business-related or technical cases. You will, in a corona proof way, work on the multidisciplinary challenges of the future. At the end of the day, the jury is ready to hear your pitches! Will you take the grand prize of €3.000,- home?
Ready for a challenge? So sign up and be online on the 27 & 28th!
GET YOUR TICKETS HERE!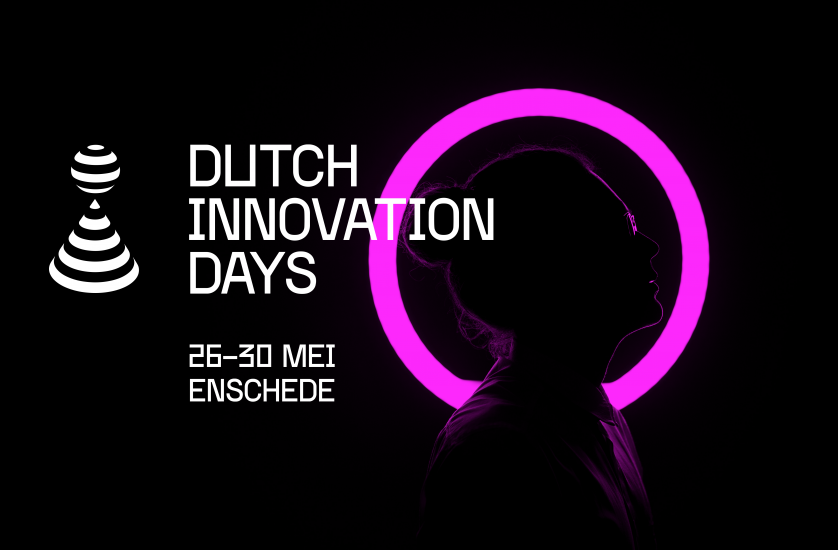 JOINING FORCES: CREATE TOMORROW & DID
From 26 to 30 May, the Enschede-based innovation festival Dutch Innovation Days, or DID for short, takes visitors into the world of innovation, breakthrough technology and the creation of new solutions. It's not surprising that Create Tomorrow, the world's largest student think tank, is part of this connecting formula.
FIND OUT MORE!
Host of the day: Diederik Jekel
We are excited to announce that University of Twente alumnus Diederik Jekel is present during our event!
Diederik Jekel will do his best to keep you inspired and energetic during the think tank! He will guide you through the day, since he, as an ex-participant of Create Tomorrow, knows what the creative process is like!
Find out more about Diederik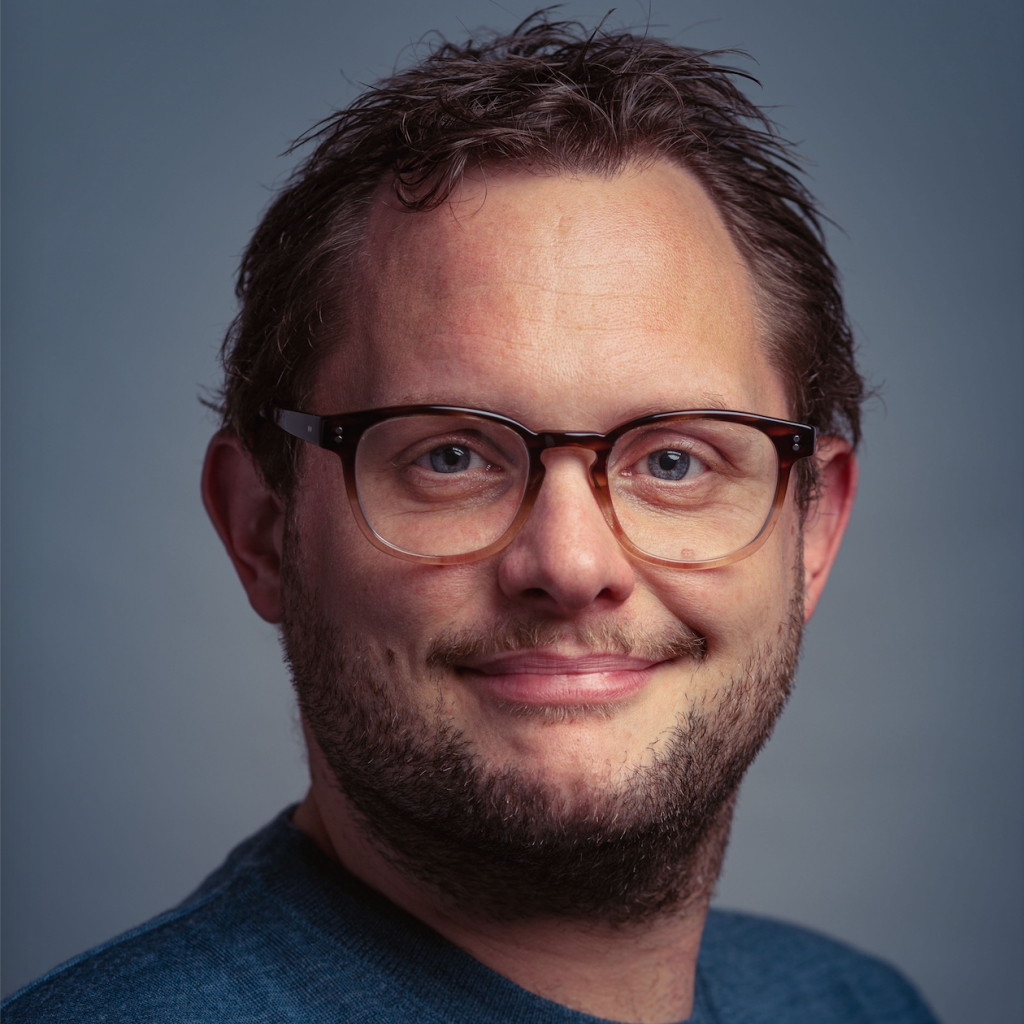 EXCITED ABOUT CREATE TOMORROW? YOU WILL BE AFTER WATCHING OUR NEW VIDEO - CHECK IT OUT!