We are looking for dedicated individuals to join our team and take on the responsibility of being a board member for the 2024 edition! As we plan for the future, we need passionate individuals who are ready to contribute their skills and make a difference.
Becoming a board member of Create Tomorrow is an exciting opportunity to make a real impact. As a board member, you will have the chance to contribute to shaping the direction of the event and driving its success. By joining the CT community, you'll not only have the chance to network with talented and driven individuals, but you'll also have a great time doing it and make lasting friendships with your fellow board members.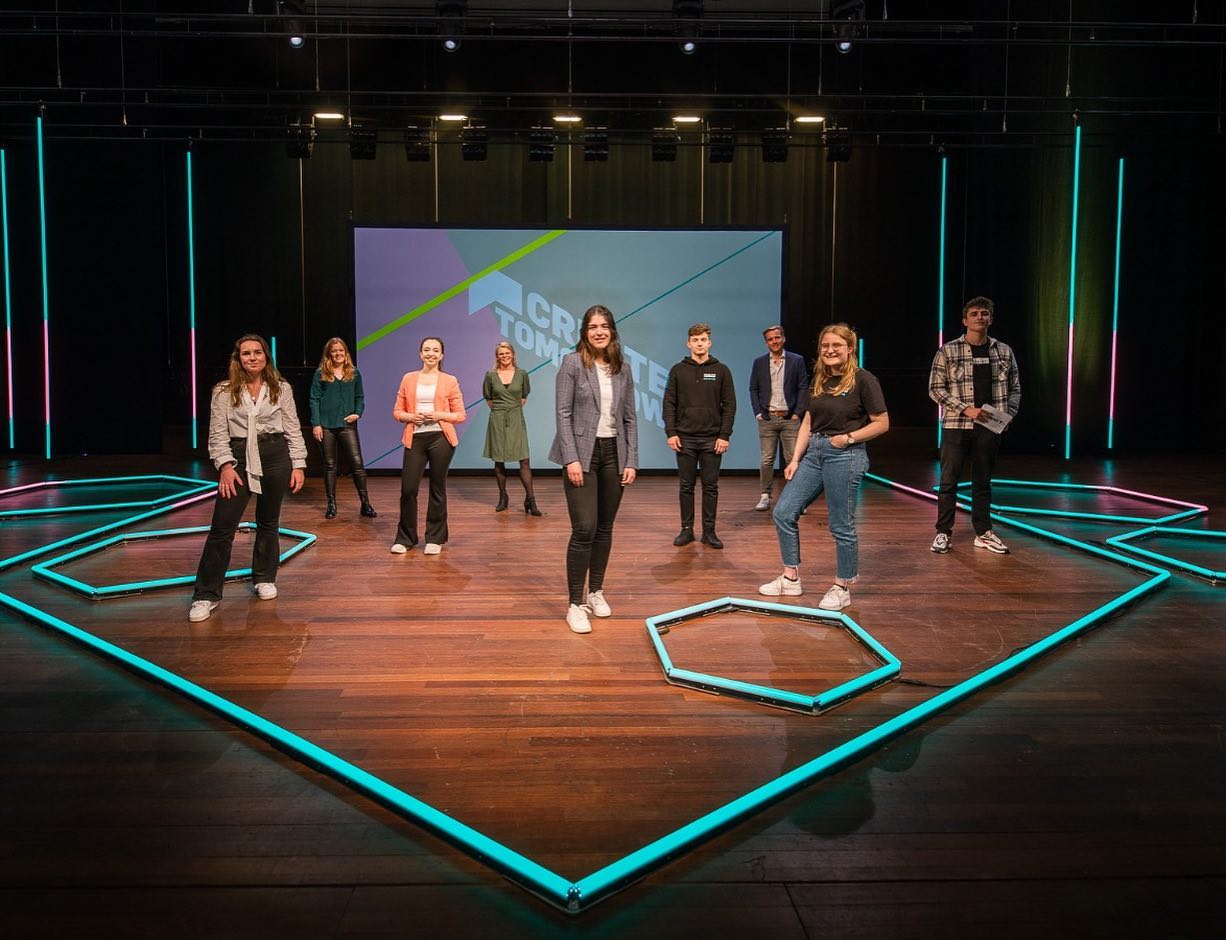 We organise multiple interest moments where we will give you more information about a board year at Create Tomorrow.
upcoming interest moments at the bastille
May 10th 12:30-13:30: interest lunch
May 16th 16:00-18:00: interest drink
May 22nd 16:00-18:00: interest drink